AI: First Time Tag
Hi Peeps
Another Great News!!
I am now a DT member for
Artistic Inspirations.
Thank you so much Manderly and Abbie yet again, for your trust on me :)
So here I am today with my first DT Post for the same.
The current challenge onto the blog is
Challenge 20: Anything Goes
.
Now.. Now.. this is a again a super easy challenge, aint it?
Our Sponsors this time are: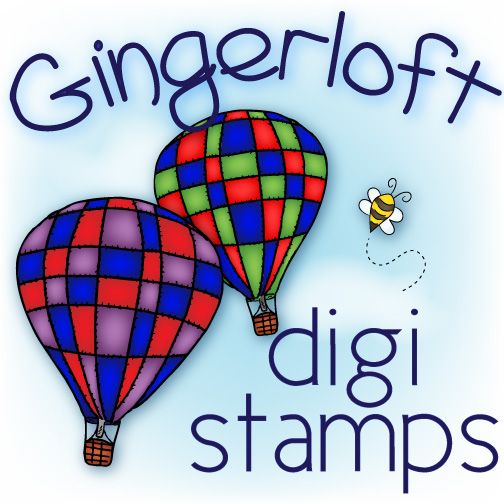 Eureka Stamps
with 5 digital images
QKR with 5 digital images
And there are also the Top-3 badges to be grabbed!!
For my project, i have created a Tag and here it is:
P.S: This is my first attempt in creating a tag :))
The image that i have colored onto my tag is "Best Friends" from Eureka Stamps!.
The base of the tag is CS from Itsy Bitsy. I have also added few roses in complementing colors and a shiny blue lace to the tag.
The sentiment - "So Glad we're Friends" is colored,cut out and added to the tag.
So Peeps I hope you are inspired enough to play along this challenge :) and yes, do not forget to visit the amazing works of the other DT members as well!
Linking it to:
SNSDC84 - Tag You're It!!: Sweet N Sassy Digi Challenges
Challenge 78 - Tags and Banners: Fussy and Fancy Friday Challenges
TAG IT! : Jelly park Challenges
2TC37 ~ Tags and Smiles: Twisted Tuesday Challenges (The stamp and the embellishments gave me a great joy to colour and adorn them to the tag)
Craft-Room Challenge - Make A Tag: Craft Room Challenge
"Holiday Gift Tags": The Pink Elephant
Tag you're It: Pink By Design Stamps
Tag Youre it Recipe swap Quickfire
: Catered Crop
Make It A Tag!: Frilly and Funky
TAGS. : The Crafters Cafe
Anything But A Card: Tuesday Alchemy
Label/Tag big or small: Crafty Ribbons Challenge
Thanks as always for stopping by!
Have a great time!
Cheers